Jacka One-Shoulder Knälång Chiffong Cocktailklänning med Beading
#193853
recensioner
Skriv en Recension
veronique.duvoisin
2018-03-14 06:29:48
Commandée sur mesure en blanc. Toute mes amies aiment le modèle, malgré que je la trouve 2-3 cm trop courte pour moi.
Mais je suis très satisfaite. Belle qualité.
coleandi3
2016-09-13 10:04:29
Absolutely loved this dress!! Well made and so very comfortable!! I LOVE THIS DRESS!!
I was so scared I was not going to receive my order in time for an out of town wedding but JJs House worked super fast and the dresses arrived 2 days before we had to leave town for my son's wedding!!! THANK YOU SO MUCH!! Will def order from here again!!!
lisamaelle
2016-09-11 10:36:14
Merci beaucoup , la robe est magnifique ! Les mensurations ont été très bien respectées , la qualité du tissus est splendide . Je l'ai commandé en bleu roi et la couleur est exactement comme décrite dans le guide . La robe m'a été envoyée dans des délais très court ( même pas 10 jours entre la commande en sur mesure et la réception ) Je recommande vivement ce site et saurais où commander dorénavant car la qualité-prix est imbattable .
Suzzanne waldeck
2016-01-13 06:12:55
amorita.kluyts
2015-05-30 04:21:24
I was the bell of the ball in my gorgeous pink dress on my 50th birthday party! My friends were all blown away with the colour and design. I loved the fact that I could speak to on-line consultants, I even changed the colour after ordering, the service was prompt, professionally and personal!!

My first order was a great positive experience!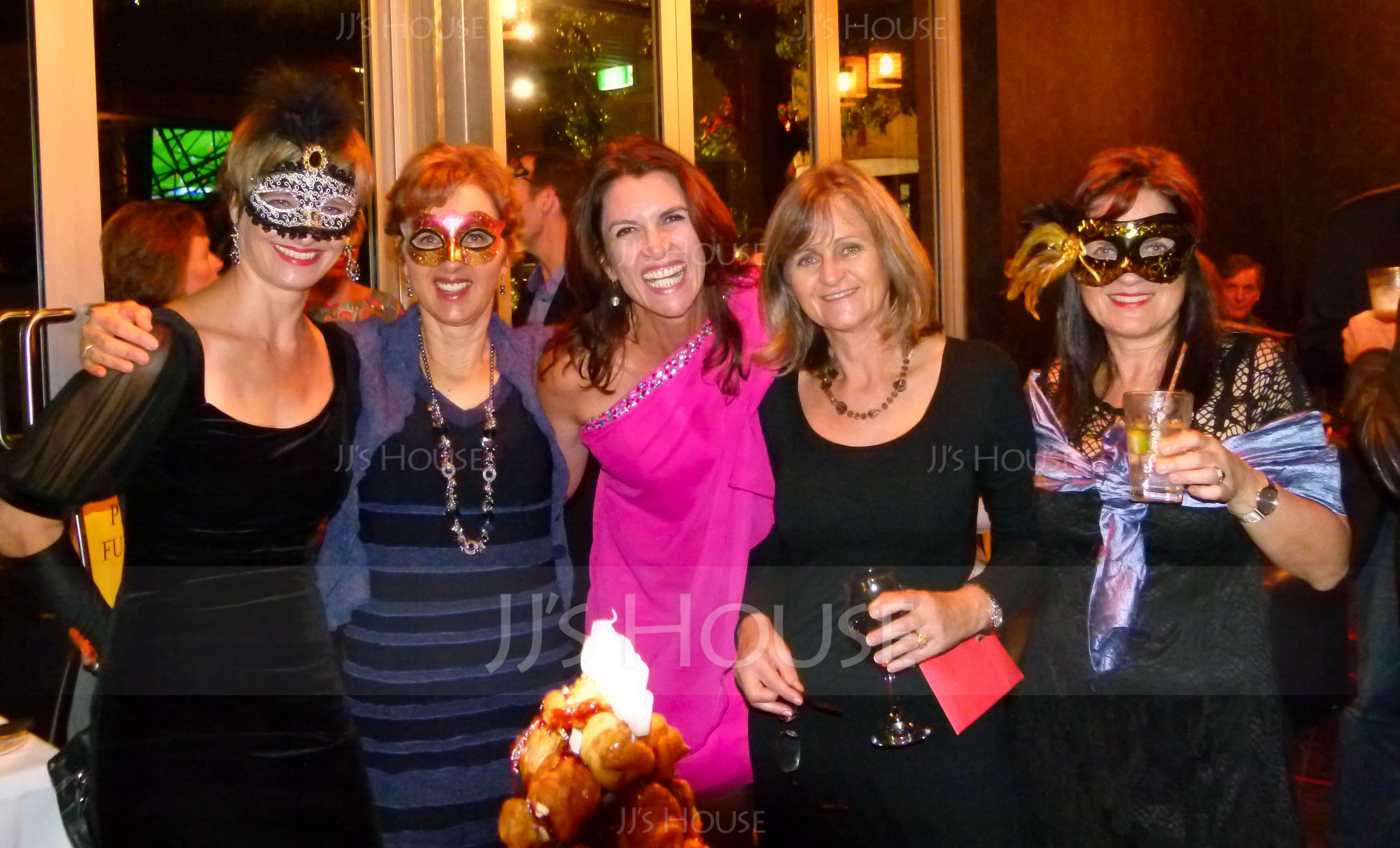 MANUELA
2014-04-10 12:59:01
Hello les filles , wouahou , j'ai reçu ma robe !!! Elle est vraiment très jolie je l'ai choisie en couleur fuchsia elle est splendide !! Je mettrai une photo dés que j'en aurai faite !!!
En tout cas le service rapidité est excellent et le travail des robes très soigné .
Il faut quand même prendre un peu de marge sur les mesures pour ne pas être trop serrée dedans .
Je recommande vivement jjshouse ! J'aime toutes les robes hihihi!!!
hchen
2013-10-30 02:23:26
i have received my dress, and i like it very much,it fits me well
Joyce Demanche
2013-08-14 05:10:23
The dress fit me perfectly. I love the fact that a bra is built right into the dress. The quality of the dress was super. I will definitely by another dress from JJ's House.
Robyn White
2013-07-17 17:54:24
My dress arrived beautifully packaged and met all my expectations.
Well made, great fit and boned beautifully so no bra required
Great length for me too
Would always look here first for great quality , great service and a great price
Robyn
ANNETTE Martine
2013-07-05 05:21:05
J'ai reçu ma robe hier et vraiment agréablement impressionnée de la qualité et surtout de la rapidité d'exécution
Elle est magnifique
Peut être un peu trop près du corps ... la prochaine fois j'ajouterais 2cm aux mesures pour plus d'aisance car vous avez respecté les mesures au millième près
Mais certaine qu'il y aura une prochaine fois
Mille merci