Women Nylon/Tulle Netting Chapel Train 3 Tiers Petticoats
#24157
Product Reviews
Write a review
Elizajj117
2019-11-26 12:10:42
Buena calidad, los aros son muy flexibles, levanta muy bien
sandovalamrita
2019-10-16 01:33:35
a good match between the image and the reality of the product
Silvia Vitorino Silva
2019-08-22 03:31:09
Cumpre perfeitamente a função e está muito bem feito e com bons acabamentos.
Brud2019
2019-05-03 03:29:52
Veldig fint underskjørt. Man kan justere ringene slik at man får ønsket størrelse på skjørtet. Normal i størelsen.
Brunininha.oliveira
2019-04-02 06:21:21
sheily.sg27
2018-10-22 12:38:47
It does makes a bid difference, I only bought it because a family member recommended it. The dress looked good without it, but I kept steeping in my dress when I walked. Once I try it with the netting I was able to move freely and the dress had more shape. See the pictures, the first one is without the netting (you can see the netting in the corner) the second one is with the netting (the dress looks puffy and gives some extra walking space).

Looks pretty close to the picture. After looking at my petticoat upclose the sitching isn't perfect.. thankfully it goes under the wedding dress.
Yuen.gladys
2018-08-23 17:18:47
As seen on photos but not as soft as it appears to be
ms.l.sandford
2018-08-03 22:39:46
The petticoat added exra volume to my dress. Created the perfect silhouette and allowed me to walk with much ease. Easy to put on and store afterwards. Well made and the stitching was so well done.
Came so fast to Australia as well.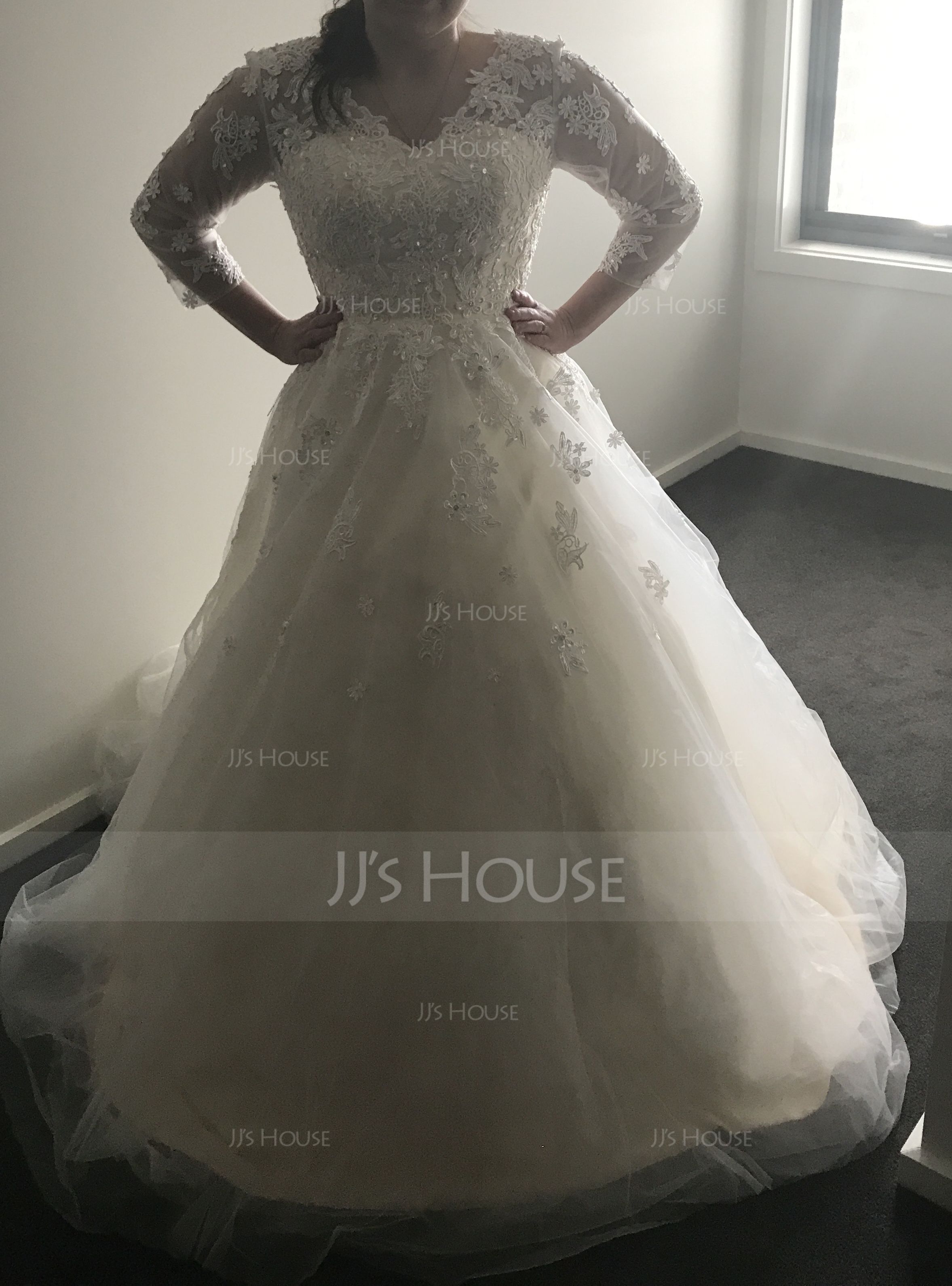 Ngozi Igwe
2018-07-12 02:22:20
I haven't worn it yet but looks good