Customer Reviews
Short Sleeve Chiffon Special Occasion Wrap
#013016746
List Price: US$ 60.00 Save US$ 30.01
By jilliantaylor888
2016-06-06 14:39:17
It's a perfect fit! It's also very comfortable and cute. I bought the silver one for my prom dress and it matched perfectly. I definitely recommend this shrug!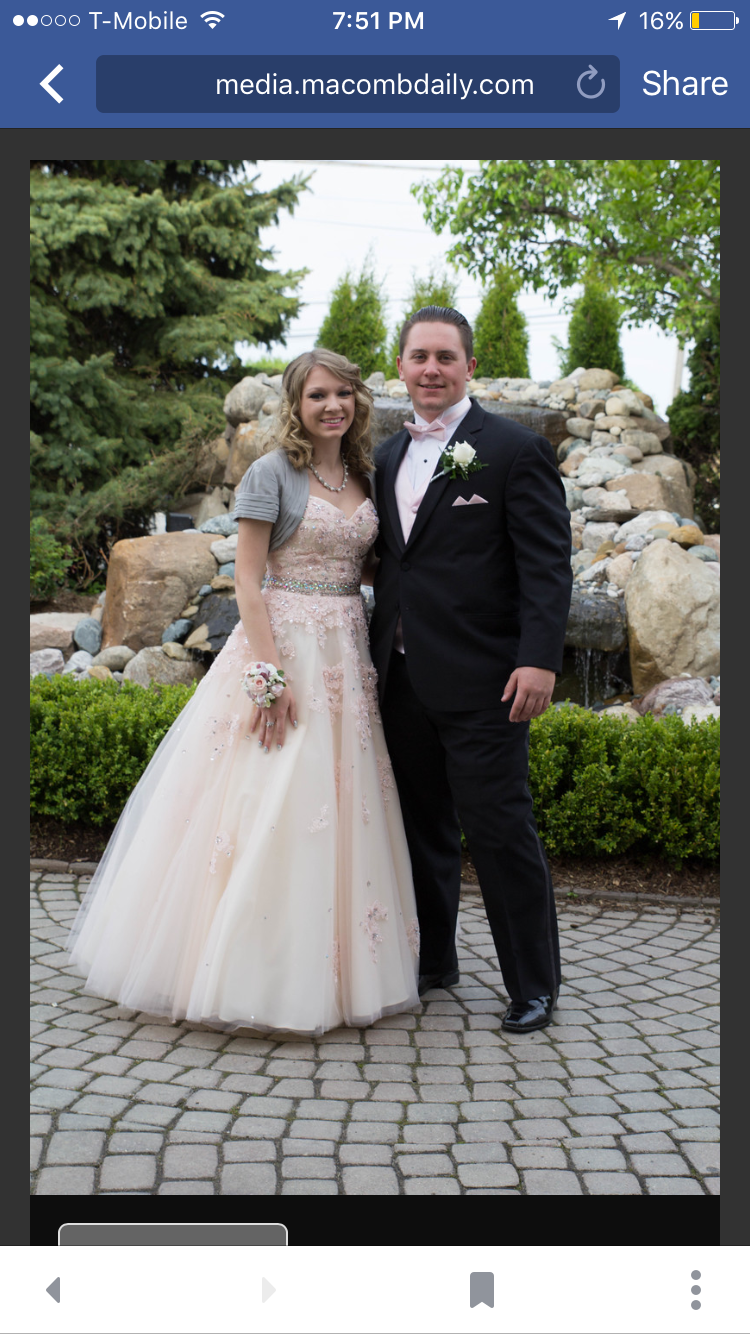 By emmagun2000
2016-04-06 11:27:03
Wrap was a perfect match for the dress I bought it for.
By yulymosher
2014-08-20 15:06:47
Perfect item!!! Thanks :-)
By Caro812
2014-05-12 02:29:25
Très jolie boléro !!!
J'avais déjà commander la robe il y a quelques mois.
ça se superpose de façon parfaite !!!
Merci encore !!!!
By Ada
2013-07-16 03:19:19
FEATURED REVIEW
Was recommended this chiffon wrap by the very helpful customer service team as the best style and colour match to my dress and it was the ideal choice. Great service and expert finish and detailing on all the items .
Showing 1 - 5 of 5 Items
1