Customer Reviews
A-Line/Princess Sweetheart Asymmetrical Chiffon Evening Dress
#017013987
55% OFF /
List Price: US$ 224.00 Save US$ 126.51
By maferavilest
2016-06-16 10:31:56
Gracias JJ'sHouse, el vestido es hermoso, el color es espectacular como en la foto y la tela es de excelente calidad, muy buena la confección, lo recomiendo ampliamente. Volvería a comprar en JJ'sHouse siempre.

By Delores Roberts
2015-11-17 17:38:46
This dress was just as beautiful on the site as it was on. The dress fit perfectly and it arrived just in time for my niece's wedding!

By heartlovebreaks
2015-08-24 18:13:20
FEATURED REVIEW
By katybug1987
2014-09-02 07:34:29
I was SUPER impressed. The site said it would take at minimum 15 business days to receive my dress ( time for tailoring and then time for shipping). I got my dress (with CUSTOM tailoring) in 6 business days! The measurements were exact. The dress fits like a glove and the length is absolutely perfect. I was most worried about the length because I'm only 5'1", but it's perfect. The dress quality is also really nice. I wasn't sure what to expect since this site is huge and has a crazy amount of dresses, but the material is really nice. I love the way the dress flows when I walk. It's light and airy and it will be perfect for my sister's fall beach wedding in North Carolina! Thanks, JJ's House!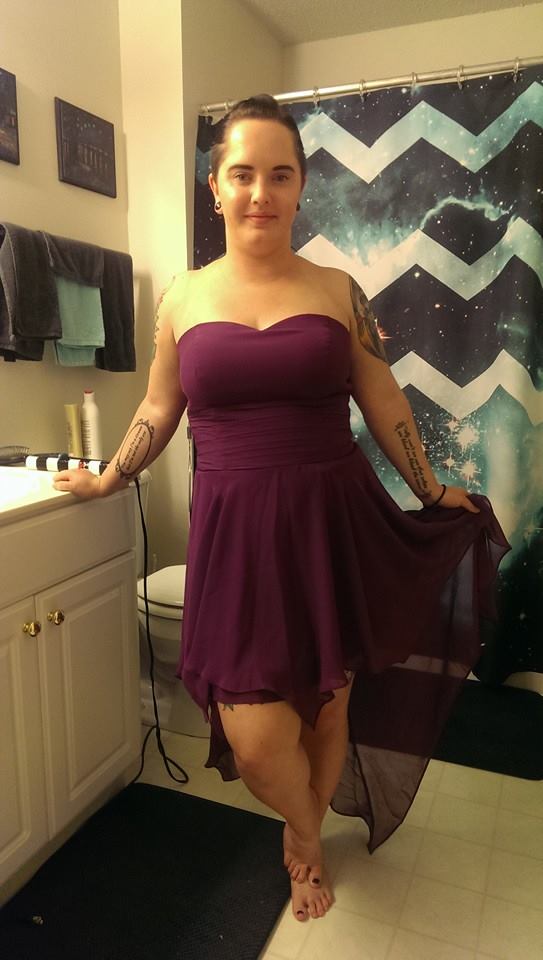 Reply by JJsHouse 2014-09-03 03:13:36
Hey there, we appreciate you take the time to review the dress. We enjoy reading reviews on shopping experiences with JJ's House, especially when they are as positive as yours. We take these very seriously.
By niasli
2014-03-10 13:19:46
FEATURED REVIEW
Strepitoso :) Mi è arrivato oggi nei tempi prestabiliti
Colore come da foto e fattura perfetta
indosso mi sta una favola.
Non vedo l'ora di indossarlo al mio
matrimonio.
Grazie Grazie

By saimonlaurette
2016-10-30 19:07:41
La robe est superbe. Elle est exactement comme sur la photo et la taille était juste.

By Emily Tuck
2016-08-12 19:25:18
I got the dress custom made and it fit perfectly! Colour is the exact same as the photos, overall a beautiful dress!
By kris
2016-06-14 12:57:16
Très très contente de la robe elle est magnifique exactement comme sur la photo
très bonne qualité ,la taille et parfaite , la livraison très rapide 12jrs je recommande se site.
By noesa99
2016-04-26 14:10:03
muy buena calidad y excelente diseño .. a medida .. hermoso
By mamagina32
2014-09-19 12:41:34
jjhouse has a very responsive customer service and customer care for all their customers.