A-Line/Princess Sweetheart Asymmetrical Chiffon Evening Dress
#13987
Product Reviews
Write a review
maferavilest
2016-06-16 10:31:56
Delores Roberts
2015-11-17 17:38:46
heartlovebreaks
2015-08-24 18:13:20
katybug1987
2014-09-02 07:34:29
I was SUPER impressed. The site said it would take at minimum 15 business days to receive my dress ( time for tailoring and then time for shipping). I got my dress (with CUSTOM tailoring) in 6 business days! The measurements were exact. The dress fits like a glove and the length is absolutely perfect. I was most worried about the length because I'm only 5'1", but it's perfect. The dress quality is also really nice. I wasn't sure what to expect since this site is huge and has a crazy amount of dresses, but the material is really nice. I love the way the dress flows when I walk. It's light and airy and it will be perfect for my sister's fall beach wedding in North Carolina! Thanks, JJ's House!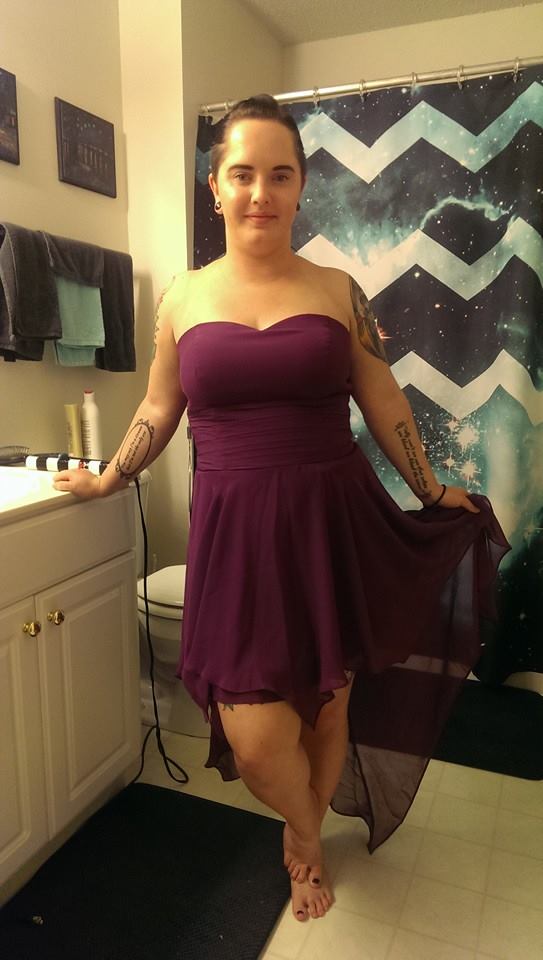 niasli
2014-03-10 13:19:46
charlene.desj
2017-07-04 04:39:28
Je suis satisfaite de cette robe que j'ai commandé sur-mesure.
Elle m'allait parfaitement.
Pas de différence entre la photo et la réalité.
Je recommande !
alain.bigar
2017-05-27 15:11:11
Mensurations exactes ainsi que la couleur, coupe parfaite agréable à porter, pas déçue par mon achat, je la recommande, même pour petite poitrine
NOUBAK814
2017-05-12 02:18:39
Je tenais absolument à publier cet avis.
Je suis enchantée de ma robe ! très belle, beau tissus, belle couleur ! J'ai osé un Orange qui est magnifique !
J'avais lu des critiques pas toujours très positives !
J'ai reçu en 2 semaines ma robe sur mesures, alors que j'avais payé le port le moins cher !
Aucun frais supplémentaires ! Aucunes surprises !
Très satisfaite !
Je recommencerais !
alix.andrique
2017-03-26 02:48:27
Très satisfaite de ma première commande sur ce site. la commande correspond parfaitement à mes attentes et la robe me va parfaitement !
perrinanne
2017-03-14 06:06:55
Robe commandée pour feter mon anniversaire sur mesure. Reçue rapidement très bien emballée et parfaitement à ma taille.
Super contente recommanderai pour une autre circonstance