Customization - Spaghetti Straps
#4963
Services
Processing Time: 1-3 days
Shipping Time: 3-6 Days * Expedited Shipping: 3-6 Days
* Standard Shipping: 5-8 Days
* Super Saver Shipping: 15-30 Days

After Viewing This Item, Customers Ultimately Buy
64% of customers buy the item featured on this page.
Description
Founded in 2007, JJ's House is the global leading online retailer for wedding gowns, special event dresses, wedding party dresses, fashion dresses and accessories. Customers can browse the vast online selection and choose their favorite dresses with great satisfaction.
You are purchasing this special customization service for adding spaghetti straps onto your dress(es). Please leave us a message in the Special Instruction Column to inform us of your specific requirement(s) when you check out.
Pictures
By Maria
2014-07-24 12:51:40
FEATURED REVIEW
I have requested to add spaghetti to my dress and it was the best decision. I was really comfortable but the elegant at the same time. the spaghetti were done using the fabric. it was perfect.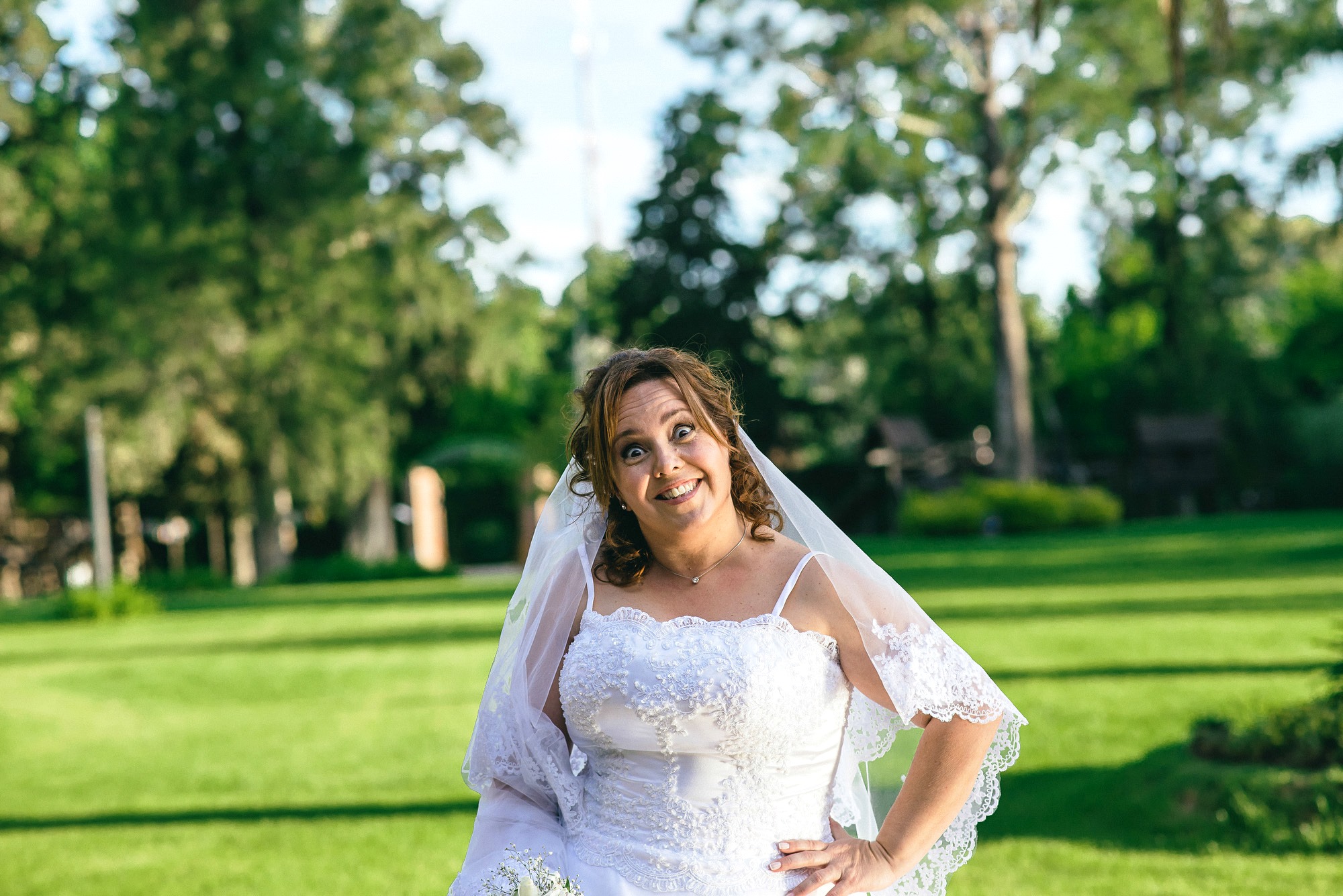 By vwolfe
2013-11-18 19:05:24
FEATURED REVIEW
Perfect! Wonderful company to do business with. My daughter won 2nd alternate with this gorgeous, perfectly fit dress!

By Wandarr1
2016-05-06 06:18:25
Straps looks ok. Have not worn the dress yet. But I am pleased with them.
By felicia.martensdotter
2016-03-31 01:39:11
Worked just as I wanted! Does what it says, really good!
By mkk58coupons
2016-01-20 17:06:39
Perfect for this dress as well without straps as it is with straps. I will have them taken up one inch other than that they're perfect
By nmultare
2015-10-20 19:30:18
Resolvieron el problema con dos simples tiras.
By Babylovenoel
2015-10-08 19:09:34
By melissa
2013-10-09 03:26:00
FEATURED REVIEW
this is the 2nd time i had spaghetti straps put on a dress. both times i was happy with the outcome!
By Nermine
2013-09-10 00:54:22
FEATURED REVIEW
Guys - I just wanted to Thank you so much for the service and amazing gown which was slightly tailored to suit
my needs. Your professionalism and positive response is just outstanding!
I have recommended you to my Family and friends.
By safran
2012-03-30 04:51:00
hallo,
ich hätte gerne ärmel an meinem kleid, jedoch hätte ich gerne eng anliegende ärmel wie auf diesem bild zusehen. dazu gerne auch ein geschlossenes dekoltee.
Reply by JJsHouse.com 2012-03-30 20:33:14
Liebe Kundin,

vielen Dank für Ihren Besuch bei JJsHouse.com.
Wir können zur Zeit leider nur Kleider aus unserem Sortiment für unsere Kunden anfertigen. Sie finden bestimmt ein schönes Kleid bei uns mit eng anliegender Ärmel aus unserem Sortiment.
Aber passen Sie darauf, Waren, die nach Kundenspezifikation angefertigt werden oder eindeutig auf die persönlichen Bedürfnisse des Kunden zugeschnitten sind vom Widerrufrecht ganz ausgeschlossen.
Wir bitten um Ihr Verständnis und wünschen Ihnen ein schönes Wochenende.
More Items to Consider
US$ 15.00

US$ 15.00

US$ 19.99

US$ 19.99